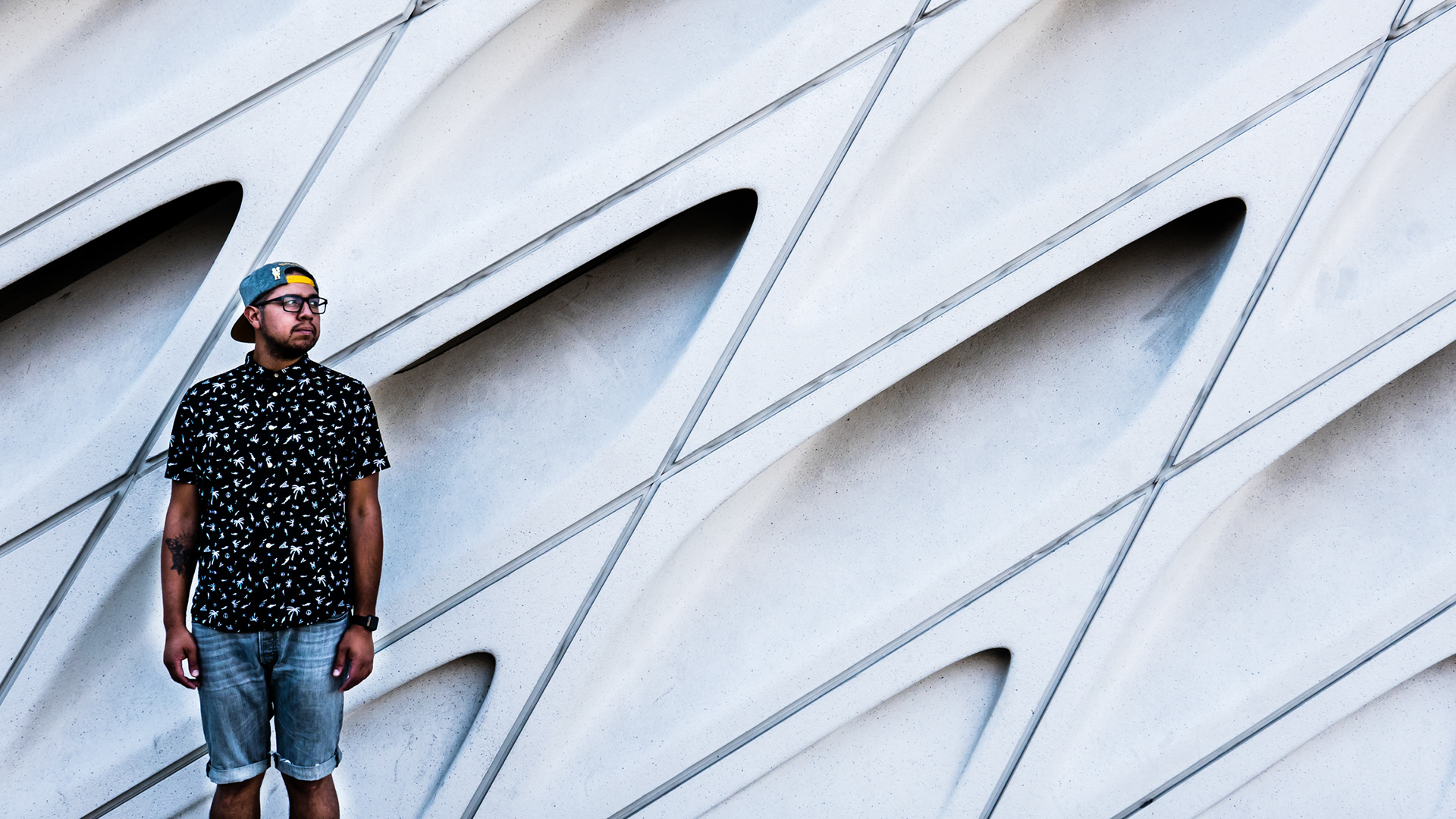 Adrian Huerta is an Emmy-nominate visual storyteller with a professional career in videography that spans more than a decade. Adrian has been flown around the world to produce imagery for broadcast news, documentaries, reality television and record labels. Past and present beats include professional sports, news, entertainment, technology, lifestyle, art, culture and music with clients such as HBO Real Sports, CNN, Time Warner Cable Sportsnet (Los Angeles), KTLA-TV and several web outlets.
Currently, Adrian travels the United States with three of Los Angeles' professional sports franchises shooting the Time Warner Cable Sportnet in-depth, behind-the-scene docu-series Backstage. Every so often, Adrian will step out of the realm of sport-doc television and continue to pursue his love and passion for music photography.
Storyteller by trade. San Antonian by luck. Angeleno by choice.